Low maintenance and affordable, Thermofoil cabinetry by K-Wood is produced in house using only the finest materials.
POPULAR THERMOFOIL COLOURS

Glazier & Matte White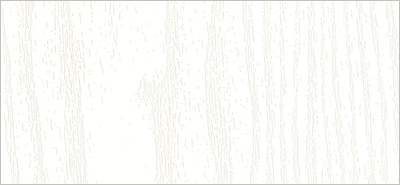 White Wood Grain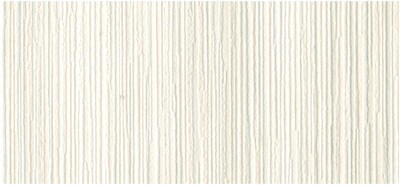 Pearl Grey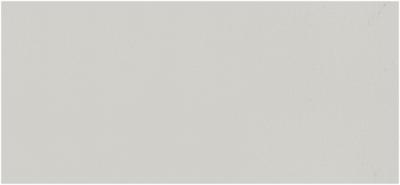 Sunset Grey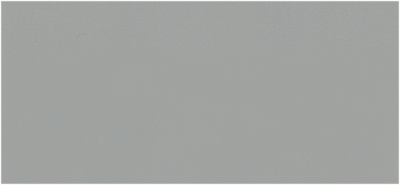 Ash Grey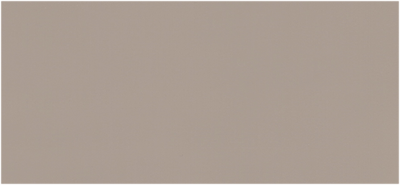 Mocca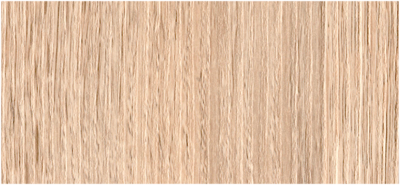 Tacoma Oak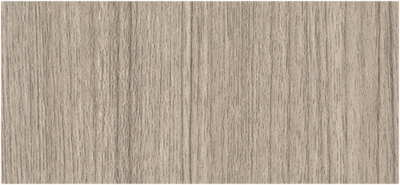 Concrete Groove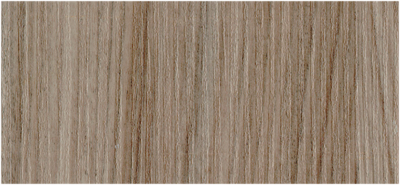 Hemlock Grey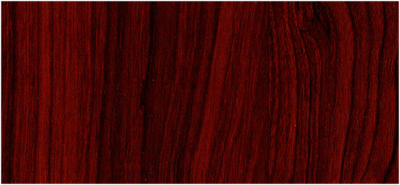 Ruby Cherry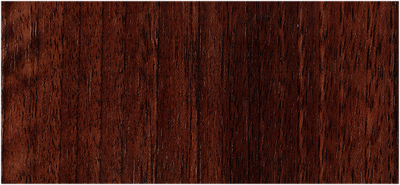 Sienna Walnut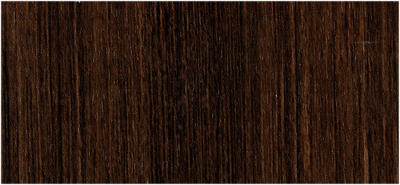 Baroque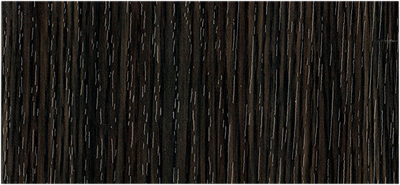 Milano Grey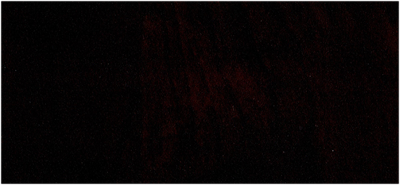 Dark Chocolate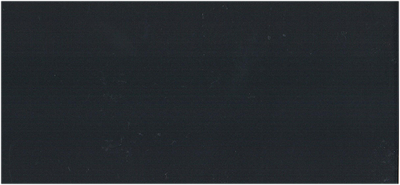 Charcoal Grey
More colours to choose from in our showroom. visit us today!
*Colours shown here are for representation only and may not display true to final form.
For accuracy please come into the showroom before choosing a colour.